Party Rentals
Weddings, Graduations, Birthdays, Corporate, Schools & Private Parties
Tent Rentals
Weddings, Corporate Events, Business, Medical Tents, Fairs & Festivals & Private Parties
Event Rentals
Company Picnics, Casino Parties, College Events, Cities, Churches, Park & Recreation Departments
Your Party Rental Source in Dayton and Cincinnati Ohio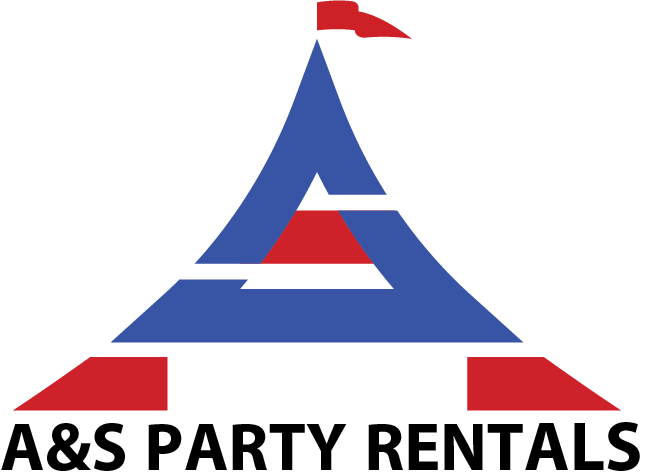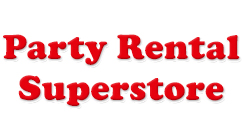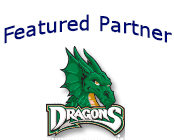 Featured Rental Categories
            Entertainers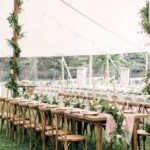 Photo & Novelty
Galaxy Mobile Ninja Warrior Run
Only 2 in the USA. Rent it here Today!
Bounce House Rentals, Tent Rentals & Party Rentals & Wedding Rentals in Dayton and Cincinnati Ohio
Inflatables Water Slides & Bounce House Water Slides

Wedding Tents, Wedding Decor Rentals, Wedding Linen Rentals and Wedding Backdrop Rentals

Game Rentals

Concession Machine Rentals

Casino Game Rentals  & So Much More 
A&S  has over 2000 different party rental items! We are proud to be One Of TheLargest Party Rental, Tent Rental, Wedding Rental  and Event Rental  Companies In Ohio, Kentucky & Indiana. Our Party Rental items include Inflatable Rentals, Bounce House Rentals,  Mechanical Bull Rentals, Rock Walls, Euro Bungees Rentals, Trackless Train Rentals,  Zip Line Rentals, Photo Booth Rentals and Human Hamster Ball Rentals, Bumper Car Rentals, Tent rentals, Tables and Chair Rentals Carnival Ride Rentals, Carnival Game Rentals, Casino Table Rentals, Dunk Tank Rentals, Human Bowling, Human Foosball Rentals, Inflatable Obstacle Course Rentals, Laser Tag and a 18′ Free Fall Stunt Jump Inflatable. Finally, we rent Stages, Dance Floors, Chocolate Fountains, Pipe & Drape Rentals, Back drop Rentals, Cash Cube Rentals and Giant Game Rentals. The list of our Party Rentals Go On and On and On. If you are looking for Entertainment and Party Game Rentals Give us a call at one of our locations and we willbe happy To assist. 
We Are Your One Stop Party And Event Rental Company
A & S Play Zone plans and executes many special events such as  Corporate Events, Company Picnics, School Carnivals, College & University Events,  After Prom Rentals. We cater to large corporate events such as grand opening celebrations and anniversary celebrations. We can also help you plan employee appreciation events and  corporate gatherings. Our specialty is planning company picnics. Our party rentals and Inflatable rentals entertain all ages. We host many college events such as little sibs weekends, Homecomings, after dark and new student orientations. College students love our party rentals!
College students love our party rentals!
Give us a try. Call us today. A & S Play Zone Party Rental Store is the perfect place to plan your graduation party, family reunion or birthday party. Our Party Tents and Inflatable rentals are popular for all types of parties.  If you are planning a wedding you should stop by our 40,000SQF warehouse. If you stop by our location, you can see all of our table settings, chair cover and linen rentals. We have numerous wedding rental items so that you can plan your entire wedding with us. It's that simple! Start planning your wedding with us. Our party rental store is the largest rental store in Dayton & Cincinnati Ohio. We deliver to many locations. We deliver to Lexington, Louisville, Columbus, Indianapolis, Toledo and all surrounding areas.
Call us today!


A & S Play Zone specializes in Cincinnati and Dayton party rentals and bounce house rentals
Our specalties include: Company Picnic – Grand Opening Celebrations – After Prom – College Orientation Event – Church Picnic – Birthday Party – Fundraiser – Graduation Party – Vacation Bible School – Lock In – Team Building – Employee Training – Unique Wedding Rentals – Corporate Events
A & S Play Zone realizes that you have many choices when it comes to renting a bounce house, moonwalk, inflatable rentals, inflatable Slide rentals, Tent Rentals, Zip Line Rentals, Euro Bungee Rentals. Safety is our biggest Priority. We take safety seriously . We are licensed by the State of Ohio Department Of Amusement Ride and Safety and the  Kentucky Amusement Ride and Safety. Still trying to decide what type of moonwalk, inflatable rental or bounce house rental to get?
Check out our YouTube videos.  Our channel is here: A & S Play Zone You Tube. Please consider liking us on Facebook or Pinterest.
Xavier has had a great relationship with A&S Play Zone for the last several years and they have repeatedly served as our 'go-to' vendor for all of our entertainment-related needs. Having a quality, professional company with such a breadth of entertainment offerings from inflatables to novelties to performers and even equipment rental located here in the Cincinnati area is a great resource for all of us. With A&S, my students interact directly with their sales representatives and are given great competitive pricing, excellent availability and quality products when delivered to our campus. We trust A&S Play Zone to help make our events an incredible success and are repeat customers for a reason.
I rented the frozen bouncy house and trackless train, and also had the face painting princess. I was extremely pleased. Everything was perfect. Top of the line company. Professional. On time. And most importantly, everything was clean and top quality. I've rented bounce houses in the past. They were dirty and old. The A&S Frozen bouncy house was extremely clean and nice quality. I've had the face painting princess in the past. They were older than a princess should be and did not look the part. The A&S princess was absolutely beautiful. Her dress was very high quality. She was extremely kind to the children. Her face painting was perfect. She could have worked at Disney. The trackless train was a big hit. The driver was professional, courteous, and very accommodating. The train was impeccably clean and extremely nice construction. I cannot recommend this company enough. We will definitely be using them again many times in the future.
FIND US

1-855-PLAYZONE
300 Conover Dr, Franklin, OH 45005